We define social capital as the ability to share, build strong relationships and cooperate with stakeholders.
Given the strategic importance of the Group's products, the Group plays a particularly important role in the everyday life of local communities. The nature, operational scale and presence of infrastructure for hydrocarbon exploration, production, storage and distribution make the PGNiG Group deeply committed to building partnership relations with local communities and governments, suppliers and contractors, with the ultimate goal of pursing joint objectives. The PGNiG Group creates opportunities for cooperation and builds understanding for mutual relations and interdependencies with individual stakeholder groups.
Key metrics:
Increasing customer satisfaction by improving service quality and investing in advanced digital communications solutions and tools that meet the needs of various customer groups.
Be Like Ignacy – an original programme created by PGNiG and the PGNiG Foundation that promotes science among primary school students and familiarises the youngest generation with Ignacy Łukasiewicz and other outstanding Polish scientists
We Warm Up Polish Hearts – a project of the PGNiG Foundation, PGNiG and other PGNiG Group entities designed to enhance the knowledge of Poland's history
Support for gas industry museums in Warsaw (by PGNiG), Paczków (by PSG) and the Ignacy Łukasiewicz Oil and Gas Industry Museum in Bóbrka (PGNiG and the PGNiG Foundation)
Outcomes: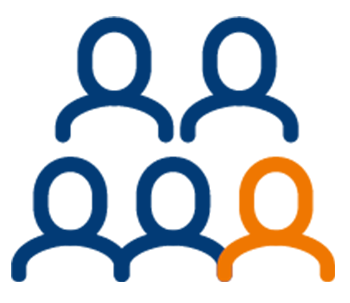 beneficiaries, including over 20,000 students, were direct beneficiaries of CSR projects run by the PGNiG Ignacy Łukasiewicz Foundation and other PGNiG Group entities in 2019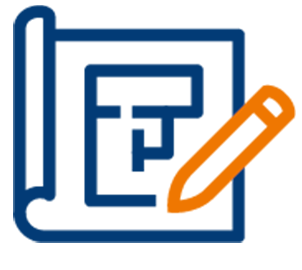 initiatives received support from Group companies and the PGNiG Foundation in 2019 (over 400 in 2018)
Setting up a Nationwide Contact Centre at PSG. In 2019, the Contact Centre received 274,174 calls, which translates to a daily average of approximately 1,100
By the end of 2019, the Debt of Gratitude support programme benefited almost 1,200 people
Our approach to performance management:
The PGNiG Group engages with local communities also through its charitable giving initiatives, run mainly by the PGNiG Ignacy Łukasiewicz Foundation
We implement strategic long-term community outreach programmes through the Foundation and PGNiG Group companies
We use social dialogue as a means of communication to help our stakeholders understand what we do
Good Neighbour – we strive to identify the needs and expectations of our local communities on a regular basis. Before setting up a new location, we meet with the local authorities to explain the purpose and scope of work associated with the planned project
How does social capital affect other types of capital?